Geospatial Team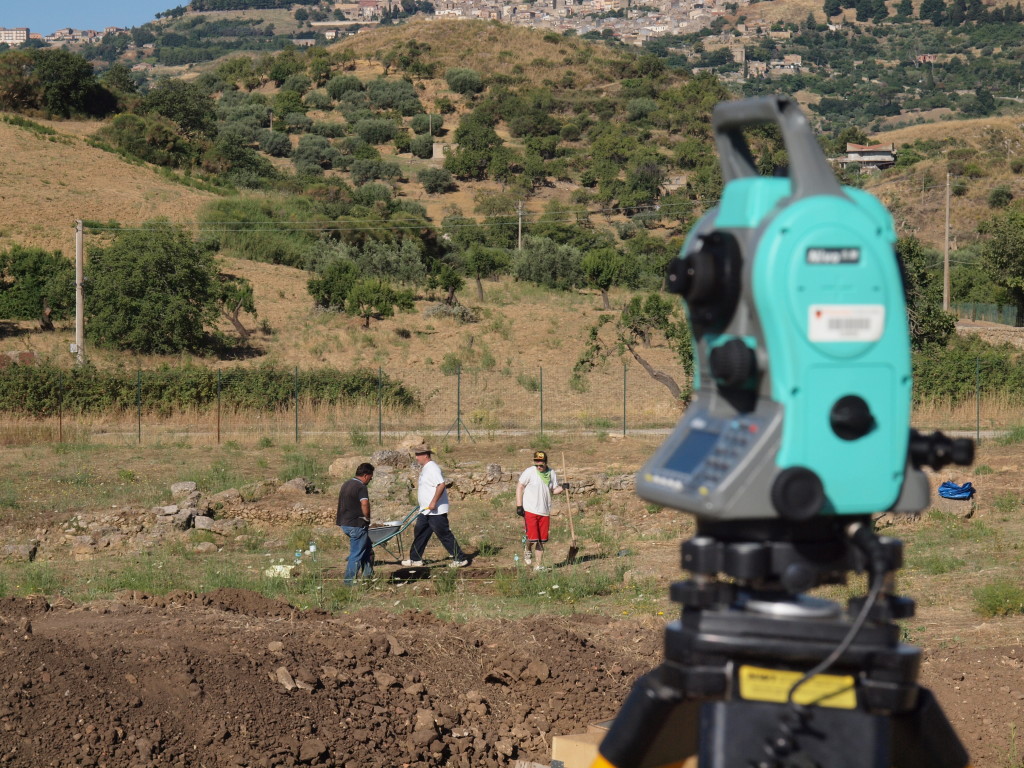 CAP's Geospatial Team employs spatial technologies to achieve several objectives, including the construction and maintenance of a core GIS database for the excavation, large-scale study of the topography and land use in the broader region around Serra Orlando, and small-scale initiatives related to the accurate recording and digital representation of our active excavations.  
Increasingly, we are integrating GIS mapping technology with aerial photography taken from an unmanned aerial vehicle (UAV). In 2014, using a custom-designed quadcopter UAV with a built-in GPS receiver (nicknamed "Tina"), we were able to collect high-resolution photographs of the trenches on a daily basis with great efficiency and accuracy. In 2015, we added a second, larger UAV to the team–an octocopter nicknamed "Tuna"–which greatly enhanced our recording abilities with its longer range and flight times, as well as ability to carry larger DSLR cameras and even a portable LiDAR unit.  
These photos were processed using AgiSoft Photoscan, a photogrammetric software program, to produce visually stunning three-dimensional models of our trenches as well as the standing architecture in the archaeological site.